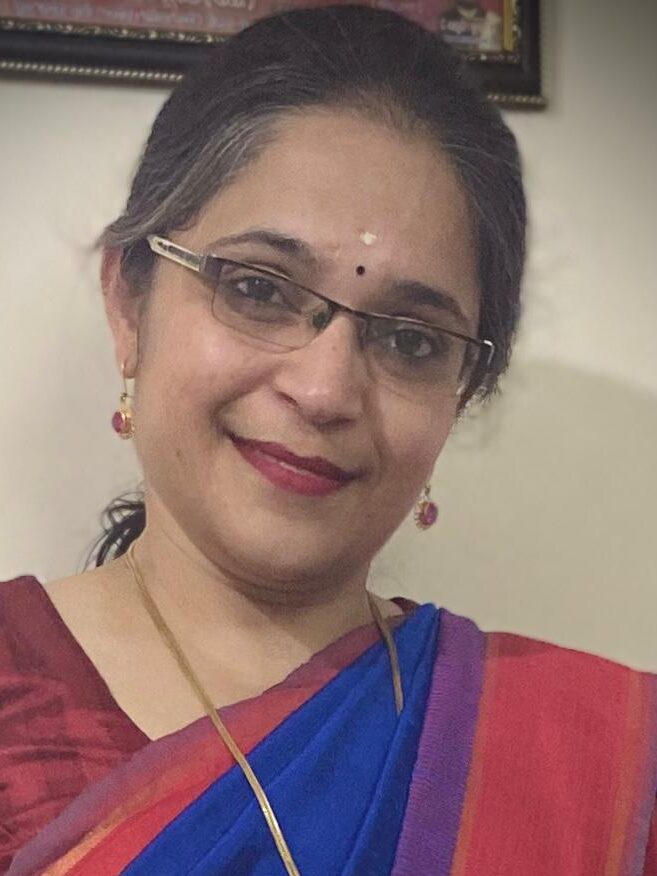 Ramaa Arun Kumar
Assistant Professor
[email protected]
[email protected]

Dr. Ramaa Arun Kumar is a Doctorate in Economics from Delhi School of Economics. Prior to joining ISID, she was a Consultant in CII working on a study on 'Trade Analysis between India and China under RCEP'.
She has worked in many reputed institutions like Research and Information System for Developing Countries, New Delhi and UNCTAD India Project. Her major area of research has been international trade and industrial issues for over eight years. Her research inputs have contributed to policy making in the Ministry of Commerce as well as Ministry of External Affairs. She has also taught Macro-Economics and Indian Economy to Management under graduate students as an Assistant Professor.
Reseach Interests : International trade and industrial issues, macro-economics and Indian economy.