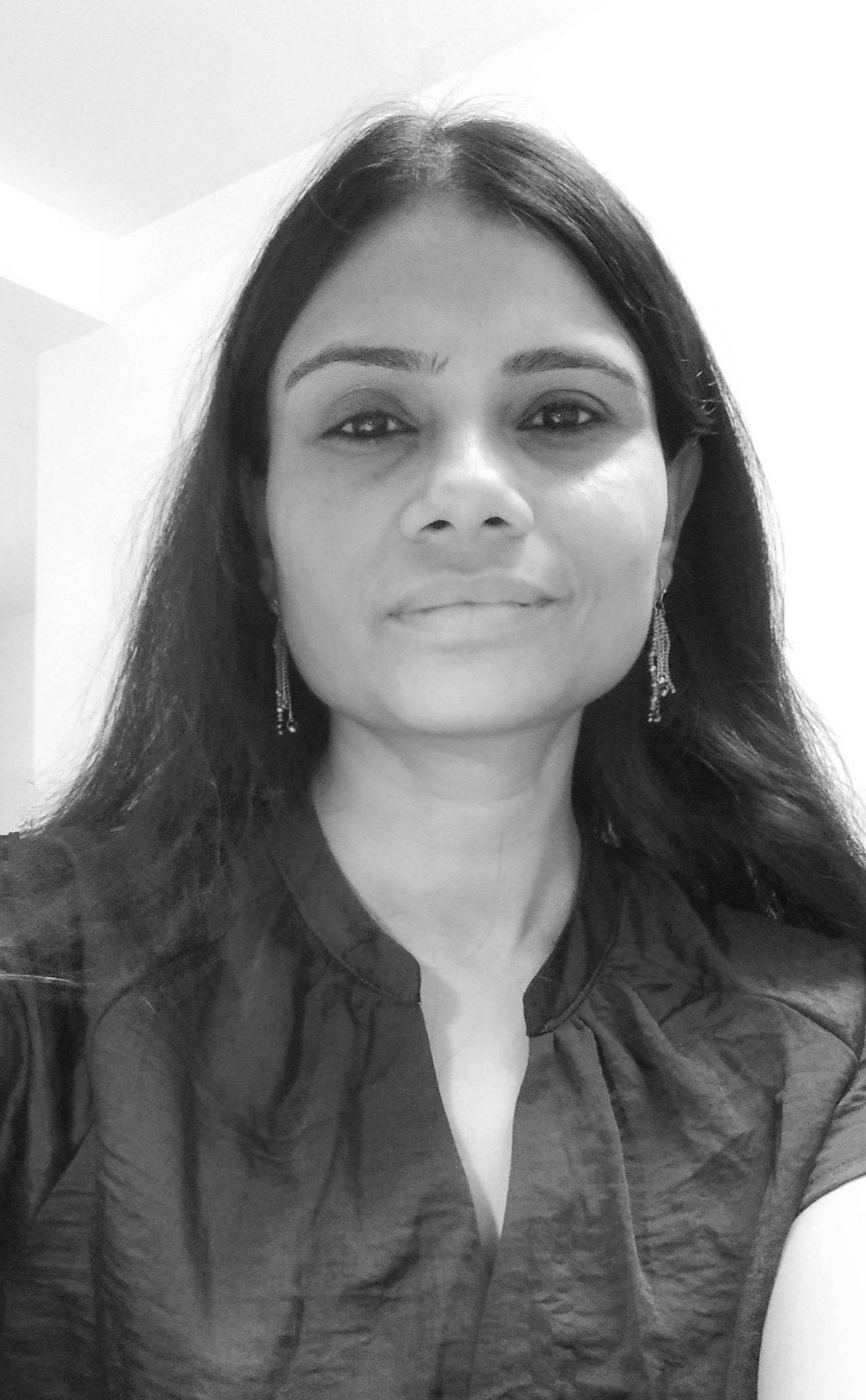 Swati Verma
Assistant Professor
[email protected]
[email protected]

Swati Verma is an Assistant Professor at the Institute. She has M.Phil. and Ph.D. in Economics from Jawaharlal Nehru University, New Delhi. Her doctoral research mainly focused on studying the impact of FDI on foreign exchange flows in the manufacturing sector of India in the post-reform phase. She qualified NET (UGC) examination and was awarded Junior Research Fellowship (JRF) in 2008.
Her research interests are in the broad areas of Foreign Direct Investment, Intra-firm trade, International Trade and Transfer Pricing. Also, she is interested in working on technology collaborations and technology transfer issues specifically related to FDI.
Currently, she is working on an ICSSR sponsored major project titled as 'Understanding FDI linked trade through related party transactions: A Study of Manufacturing Foreign Subsidiaries in India'.
Reseach Interests : Foreign investment, international trade, transfer pricing.