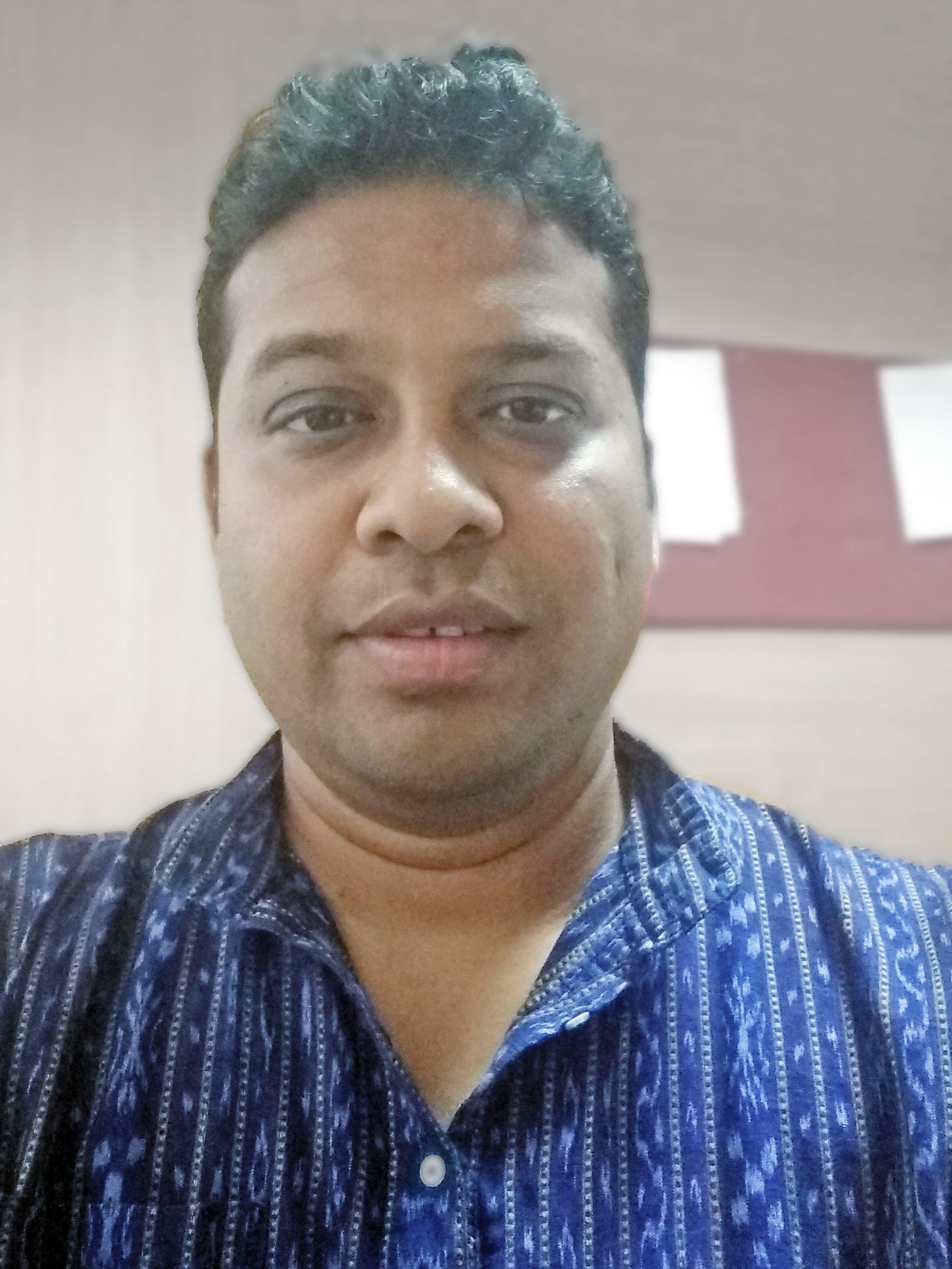 Santosh Kumar Das
Assistant Professor
santosh@isid.org.in
skumar136@gmail.com

Santosh Das is an Assistant Professor at the Institute for Studies in Industrial Development. His research interests include Macroeconomics, Development Finance, and Political Economy.
He holds a Doctorate degree in economics from Jawaharlal Nehru University, New Delhi with focus on Macroeconomics. His current work includes Financing Industrial Development, Performance of India's Banks, Public Sector Enterprises, and Populism and Economic Policy.
He was a visiting research scholar to the United Nations University – World Institute of Development Economics Research (UNU-WIDER), Helsinki. He previously has worked in several research institutes including RIS, Ministry of Finance, ICRIER, & NIPFP.
Areas of Research Interest/Specialisation
Macroeconomics, Development Finance, Public Sector Economics and Political Economy.
Ongoing Research Project
• Financing India's Industrial Transformation: Some Policy Lessons from International and National Experiences, funded by NITI Aayog. (Principal Investigator: Nagesh Kumar & Co-Principal Investigator: Santosh Kumar Das)
Recent Completed Project
• Performance of India's Banking sector: A Critical Focus on NPAs', a Major project sponsored by ICSSR, New Delhi under IMPRESS Scheme.
Recent Publications
• Santosh Kumar Das. 2022. NPA Resolution and Bad Bank, Economic & Political Weekly. Vol. LVII, No. 20.
• Santosh Kumar Das, Khushboo Uppal (2021). NPAs and profitability in Indian banks: an empirical analysis, Future Business Journal, November 7, 53.
• Santosh Kumar Das (2021). Industrial Finance in a Liberalised Regime in India, Man & Development, June 2021. Vol. XLIII, No. 2.
• Santosh Kumar Das (2021). Industrial Structure, Financial Liberalisation & Industrial Finance in India: An Assessment, Indian Journal of Industrial Relations, April 2021. Vol. 56, No. 4.
• What Explains NPAs in India's Banks? Assessment of Bank Specific Factors, Santosh Kumar Das, WP235, August 2021
• Two Phases of NPAs in India's Banks, Santosh Kumar Das, Santosh Kumar Das, WP240, December 2021
Reseach Interests : Macroeconomics, Development Finance, and Political Economy